Welcome to Music for Deep Meditation Streaming. Thank you for joining us. By subscribing, you now have access to our whole catalogue of music - this includes what is available now, as well as what we will release in the future. Through your subscription, you support us in creating more beautiful recordings that will help you go deeper into your meditation practice.


You're a subscriber
Thank you!
* Downloads are DRM-free and available in MP3, FLAC and
more
.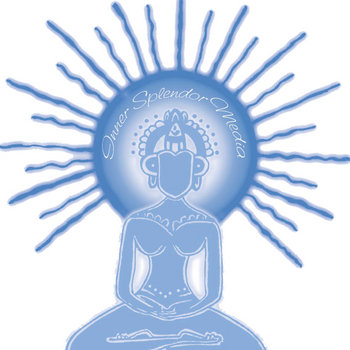 Music for Deep Meditation
New York, New York
Music for Deep Meditation offers simple tools for connecting to the peace that exists inside each of us. On this site, you will find a collection of meditation aids - from guided meditations with master teachers, to chanting OM, to instrumental tracks to support you in deepening your practice of meditation.
Latest Release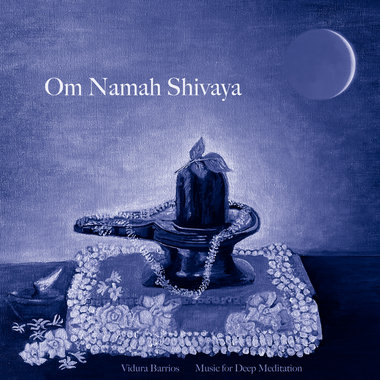 Om Namah Shivaya